Christian Bale later scooped up 'Batman'
By
 Web Desk  March 12, 2023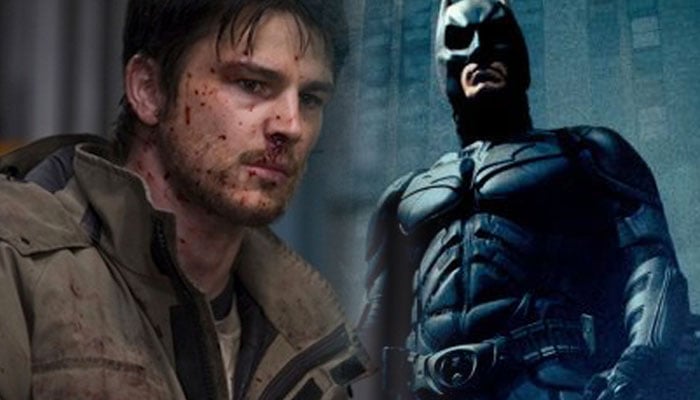 Josh Hartnett claimed he was initially offered The Dark Knight trilogy. However, he rejected the role, which he later regretted.
Speaking with Playboy magazine, Hartnett claimed he was originally offered the titular role but turned it down.
"I've definitely said no to some of the wrong people. I said no because I was tired and wanted to spend more time with my friends and family.
Read more: https://www.thenews.com.pk/latest/1049243-i-regret-turning-down-bat...